Listen:
McLoughlin At Work – Branding, Identity, and Innovation in these troubled times. What should BRANDS do?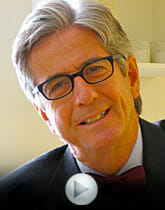 Podcast: Play in new window | Download
Paul McLoughlin, The Work Wonk, speaks with Martyn Tipping, Robert Sprung and Paul Gardner of TippingSprung to better understand getting the message out. Good stuff.
Next week: Getting China and India Right, Strategies for Leveraging these fast-growing economies.