Listen:
McLoughlin At Work – Getting China and India Right – ambitious, intelligent discussion – huge subject matter, ably presented.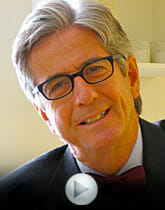 Podcast: Play in new window | Download
Paul McLoughlin, The Work Wonk, speaks with Anil Gupta (India) and Haiyan Wang (China) about their book on strategies for dealing with the people and the economies of these two important countries.

Next week: Earth: The Sequel The Race to Reinvent Energy adn Stop Global Warming with Miriam Horn of the Environmental Defense Fund.