Listen:
McLoughlin At Work – The Brain and Collaboration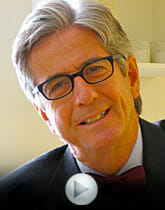 Podcast: Play in new window | Download
Paul McLoughlin, the Work Wonk, speaks with Charlie Jacobs, author of Management Rewired, and Morton Hansen, author of COLLABORATION. How the mind works and how to put it to work better! All here on McLoughlin at Work.