Listen:
Getting Better Health Care – Be prepared to save a life.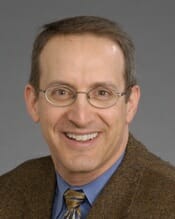 Podcast: Play in new window | Download
Major disasters grab the news, but minor, potentially life-threatening disasters are all too common. Dr. Richard Bradley, Chief of Emergency Medical Services at the University of Texas Medical School at Houston and long time American Red Cross volunteer, tells us how to be ready.