Listen:
Getting Better Health Care – How can we possibly control the costs of medical care?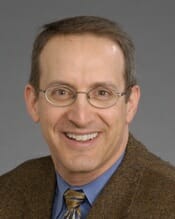 Podcast: Play in new window | Download
The politicians tell us the system needs to change in order to lower health care costs. But maybe there's a bottom-up approach. Dr. Cynthia Koelker, author of 101 Ways to Save Money on Healthcare, empowers each of us to lower our healthcare costs.