Listen:
Doc Holliday's Tea Party – Tea Parties and the NAACP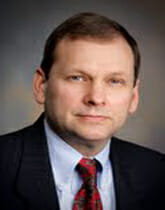 Podcast: Play in new window | Download
Along with our headlines and the concluding Plymouth Rock of Liberty speech, this week's program explores where few hosts dare to go. We seek to better understand how the NAACP perceives the tea party movement. Rev. Robert Jamison is our special guest. He has been actively involved in the NAACP for forty-five years.