Listen:
Doc Holliday's Tea Party – You are doing it!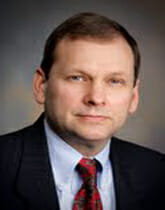 Podcast: Play in new window | Download
Wow, election after election the tea party is making a difference. Doc looks into the exciting news of tea party influenced elections. This week's special guest is a long time conservative reporter.
Doc speaks to Chad Groening about the tea party's influence. Each show is driving more and more excitement as November 2nd approaches–don't miss this one!