Listen:
Doc Holliday's Tea Party – October Is Here, Let the Tea Party Cheer!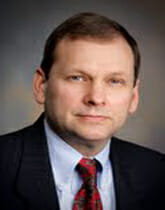 Podcast: Play in new window | Download
With November 2nd less than a month away we start the countdown toward history in the making with "wrestling" political news, then an interview with a tea party organizer and activist. We start a four-part special Plymouth Rock of Liberty Speech to lead us up to Election Day. Be sure to send our link to everyone who needs to vote!