Listen:
Doc Holliday's Tea Party – WHERE DO WE GO FROM HERE?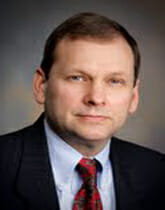 Podcast: Play in new window | Download
Ed provides some insight to the democrats jockeying for leadership roles and then asks his listeners to reach into their communities. Listen to what this week's guest, Chris Whitttington, is doing in his community in the aftermath of the November elections. Ed uses a scene from Gettysburg in his Rock of Liberty Speech, click now.