Listen:
Getting Better Health Care – Controlling health care costs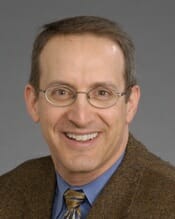 Podcast: Play in new window | Download
Dramatic changes are needed if we are going to bring health care costs under control. The Council for Affordable Health Insurance (CAHI) is working toward development of a health care system that enables all citizens to have affordable, quality health care . CAHI Executive Director J. P. Wieske tells us how we can insure patients, give patients choices in health care, and control costs.