Listen:
Getting Better Health Care – Alternative medicine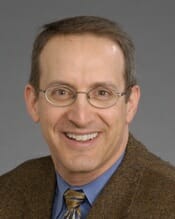 Podcast: Play in new window | Download
Given the limitations of traditional medical care, people have turned to complementary and alternative medical treatment (CAM) to meet their needs. What is complementary medicine and are these treatments safe? Are they effective? We talk with physician Dr. Sarah Taylor.