Listen:
Getting Better Health Care – Reforming the U.S. health system (part 2)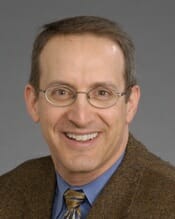 Podcast: Play in new window | Download
What's right and what's wrong with the U.S. health system? Does it need a major overhaul or a few tweaks? In part 2 of this 2 part episode, we discuss the cost of the U.S. health care system with Dr. Robert Berenson, a health care policy expert who has served as a practicing physician, the manager of a large health plan and in senior government positions, including being in charge of Medicare payment policy and private health plan contracting in the Centers for Medicare and Medicaid Services. Dr. Berenson describes how incentives need to change to get control of our medical costs.