Listen:
Getting Better Health Care – The employers' role in health care change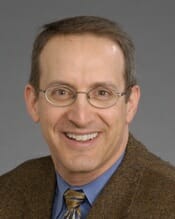 Podcast: Play in new window | Download
For better or worse, much of our health care system is based on employer-provided coverage. Whether this is a good system or not, employers have a central place in the effort to improve health care quality and lower cost. Can they put their usual business practices to work to make health care better and more affordable? We talk with Caryol Hendricks, Executive Director of the Employers' Health Coalition.