Listen:
Social Media: Cheap and Easy – Apple is Publishing Oprah, Google Likes Quality Content and We Answer Listener Questions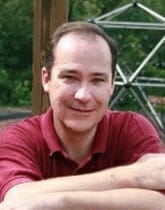 Podcast: Play in new window | Download
Apple's idea to publish magazines through iTunes has been sputtering, but they recently managed to sign two big publishers. Google is in the news again. This week we look at the changes they've made in their ranking system and explore how you can use it to promote your business. Then we wrap up the show with questions from listeners. Did we answer yours? Listen to find out, and keep sending the questions in – we appreciate getting them.