Listen:
Getting Better Health Care – State medical boards' role in assuring good medical care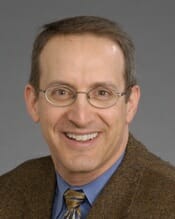 Podcast: Play in new window | Download
Medicine is regulated by states, and state medical boards are charged with licensing and regulating physicians. What's involved? Learn about how doctors get a medical license and how medical boards respond to patient complaints. We speak with Dr. Scott Kirby, Medical Director of the North Carolina Medical Board.