Listen:
Fish Talk Radio – How to catch a common Dolphin with a hook and line. Or not.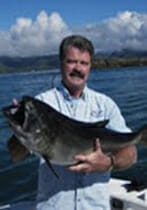 Podcast: Play in new window | Download
John and the Griz give a report on their testing of a new underwater camera system in Baja. Dr Sam Dover is a veterinarian specializing in Dolphins. He gives a very interesting report that answers all your questions.