Listen:
Doc Holliday's Tea Party – WHERE DO WE GO FROM HERE? LISTEN TO AMY KREMER OF THE TEA PARTY EXPRESS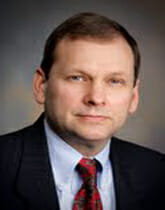 Podcast: Play in new window | Download
Join Doc this week as he invites you to be on the Tea Party Super Committee–find out when we meet in this week's Rock of Liberty Speech. Amy Kremer gives an exclusive interview with Doc and you will want to know how the Tea Party Express sees 2012 shaping up. This week's TOMBSTONE award goes to a city government—Richmond, Virginia. Discover why on this week's show. Then get updated on important news events and make sure you listen to what Ed has to say about the race for the Republican nomination. Click on the show and link it to your friends as we continue to grow because of you—our dedicated patriots across this great nation.