Listen:
Doc Holliday's Tea Party – PRESIDENTIAL RACE, CONSTITUTION, AND THE FEDERAL RESERVE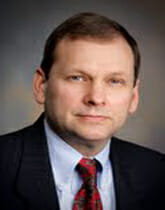 Podcast: Play in new window | Download
Join Doc Holliday as he defines the race for the Republican nomination and then interviews Samuel Pearce about the U.S. Constitution and the role of the Federal Reserve. This week's show is packed with great insights and you do not want to miss the TOMBSTONE OF THE WEEK AWARD or the Rock of Liberty Speech. This week's TOMBSTONE award goes to the outrageous words used by President Obama and Doc really gets fired up about them. Then don't you miss the Rock of Liberty speech at the end of the show as Doc tells you about a piece of history in America that many of you have never heard—-and why it is important for us today! Click on the show now and send the link to all your friends as we are growing and setting the stage for influencing the patriots to get out and vote in 2012!