Listen:
Doc Holliday's Tea Party – IOWA CAUCUSES AND AUTHOR RON DESANTIS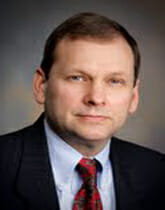 Podcast: Play in new window | Download
Come join Doc for the last week in 2011 as he speaks about the Iowa race for the Republican nomination. Listen as he interviews author Ron Desantis about his new book Dreams from Our Founding Fathers. Who's words this week's TOMBSTONE OF THE WEEK AWARD, find out and see if you agree with Doc this week. And after Ed's interview with Ron Desantis you can hear the last Rock of Liberty speech of 2011 as Ed tells you a story that you have experienced but probably have not thought about. Don't forget to check out Doc's new book and he wants to say thank you for a great 2011 and he wants us all to make 2012 the best year ever for America. Listen to the heartbeat of the tea party right now.
You can also read Doc's article about Newt Gingrich here.