Listen:
Getting Better Health Care – Social and behavioral sciences in medicine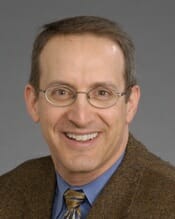 Podcast: Play in new window | Download
The Association of American Medical College (AAMC), the organization that certifies American medical schools, published a report on the behavioral and social science foundations of medical training. We discuss the AAMC report with Dr. Rita Charon, Professor of Clinical Medicine and Executive Directior of the Program in Narrative Medicine at Columbia University.
Dr. Charon describes how social and behavioral issues are critical in medicine. Many common medical problems are caused by our behaviors. In addition, social issues can be a barrier to successfully treating patients. Doctors and patients often don't speak the same language, there can be deficits of trust, and sometimes sick people simple lack access to care. Cultural and religious issues play into the difficulties, and the potential solutions.