Listen:
Getting Better Health Care – Storytelling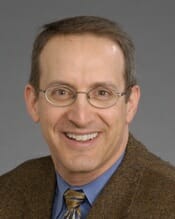 Podcast: Play in new window | Download
Narrative—storytelling—plays a crucial role in how people interact, including interactions between patients and physicians. We discuss the narrative medicine with Dr. Rita Charon, Professor of Clinical Medicine and Executive Directior of the Program in Narrative Medicine at Columbia University.
Dr. Charon describes how stories are involved in how people know they are sick and in how they communicate that information to others. She also explains how storytelling and listening skills are important for physicians and their patient encounters. Dr. Charon talks about the benefits and risks of having a narrative focus in patient encounters.