Listen:
Fish Talk Radio – Do know what a fish hook is?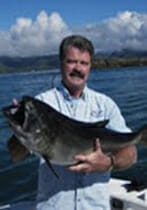 Podcast: Play in new window | Download
Nick Clark explains what standards there are, and are not in the manufacture  the most important part of your tackle. Frank Lopreste gives a history of the San Diego long range sport fishing fleet. Rick of Fishhound.com gives a national fishing update. We talk to Lake Shasta and Ketchikan Alaska.