Listen:
Middle Age Can Be Your Best Age – Unemployed or Underemployed at Midlife–Discover Then Land Your Dream Job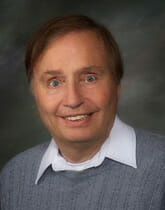 Podcast: Play in new window | Download
Over 40 and out of work or stuck in a job you don't admire? Tune in to learn how you can discover your dream job–then land it–within 90 days! Join us as we talk with Theodore Henderson, certified career adviser, professional speaker and best-selling author of the book, The Wisdom Compass. Our guest will reveal why prime jobs are out there but are so hard to find, how social media has changed traditional job search forever and how you can move to the front of the line by treating job search like a new business.