Listen:
Middle Age Can Be Your Best Age – Why Are You So Tired and Lacking Energy at Middle Age?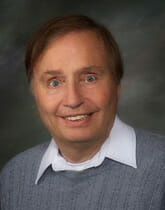 Podcast: Play in new window | Download
In today's world, those of us over 40 are constantly on the move but all too often exhausted and low on energy. Why are we so tired during the day, yet have trouble sleeping at night? This week's guest, Syd Hoffman, who climbed Mt. Kilimanjaro at age 50, tells us how we can remain active, purposeful and energetic throughout the day and early evening then settle in for a great night's sleep. She offers the three most important tips for having more energy at middle age–or at any age and guides us to a diet and exercise regimen which will help ensure joy and contentment in our middle years.