Listen:
Middle Age Can Be Your Best Age – Get Rid of Mid-Career Job Stress and Stress in General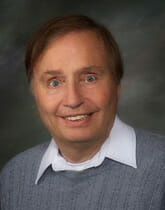 Podcast: Play in new window | Download
In today's fragile economy, most employers want to accomplish far more with fewer employees. A boss's unreasonable demands can lead to intolerable workday stress, especially for those of us over 40 with a lot to lose. We can't always control what's thown at us, but we can control how we react. Guest Bob Kantor offers simple steps to reduce stress at work and at home, both for yourself and for those around you. Tune in to identify what's really stressing you out and what you can do about it. A second guest, Craig Nathanson offers to help you on the job to go positively insane!