Listen:
ACT: Taking Hurt to Hope – Hope for weight strugglers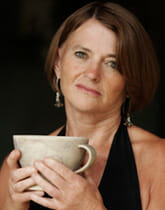 Podcast: Play in new window | Download
Most of us are struggling with extra weight and no weight loss program seems to help. In fact they don't. Research shows that nearly everyone regains lost weight in any available program within 2-3 years. Join us today as we talk to Dr Jason Lillis, a psychologist and Assistant Professor at Brown University , author of Acceptance and Commitment Therapy, as he tells us the latest trends in effective ways to lose weight. Discover why self compassion is the best place to start rather than dissatisfaction with yourself and how getting back into your vital life now, rather than later is the best recipe for weight loss.