Listen:
Middle Age Can Be Your Best Age – Over 50 and Single—Don't Get Married! If You Are, Take Your Marriage from Good to Great.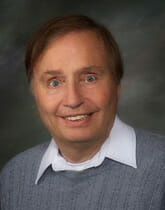 Podcast: Play in new window | Download
Whether through death of a spouse or divorce, a lot of us are starting over in romance at middle age. Romance novelist Dodie Milardo relates why it may be a bad idea to get married after age 50. Here's the kicker; she did re-marry at 50 and remains happily married today at 59. Learn the factors to consider before you start dating again, valid motives for marrying late in life and common mistakes to avoid while searching for and falling in love with Mr. or Ms. Right. For those presently married, Dr. Terri Orbuch, the "Love Doctor" reveals five simple steps to take your marriage from good to great!