Listen:
Fish Talk Radio – John and co-host Bob Semerau get some great info from different areas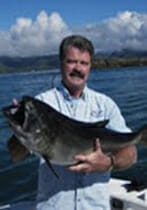 Podcast: Play in new window | Download
Paul Lebowitz is one of the top experts on kayak fishing. Michael Biggs has some interesting news about Alaska Salmon fishing. We have a lake report from Tawny.
Scott Brown give the inside story of a real off road 4X4. John from Fishhound.com covers all of the USA for this time of year.