Listen:
Middle Age Can Be Your Best Age – Election Over–How Do We Address America's Problems and Our Own?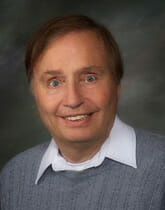 Podcast: Play in new window | Download
Our national election is over and we have "rehired" the same bunch of leaders. So how do we end political gridlock? Today's guest, Tom Rossman unveils his Synthesis Revolution, a new way of thinking to reconcile ideas, preserve the best and discard the rest. Learn how to reduce friction and resolve issues in your workplace, at home and in Washington. A second guest, Dr. David Che, presents the full story on the popular Law of Attraction and tells how to attract positive results into the second half of your life.