Listen:
The Possibility of Today – General Petraeus – 2 Interesting Takeaway Messages For All of Us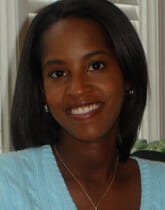 Podcast: Play in new window | Download
Are there really takeaway messages for us personally from the fallout that happened with General Petraeus, the four star general and former CIA Director, who had an extramarital affair with Paula Broadwell? Absolutely.
When you look at situations in the news from the right perspective and look for the lessons, there are always messages and insights that we all can benefit from. Specifically, the General Petraeus situation shows the importance of making sure all of the different areas of your life are in order and also what we should do when we notice something is "off".
Please join us today while we discuss the Petraeus situation and also some good tips to make sure we are taking advantage of the day in front of us. Additionally, if you have a chance, please drop by the Possibility of Today online magazine or join the community on Facebook.
Live Today Better than Yesterday.