Listen:
The Possibility of Today – How To Find Your Life Purpose – A Non-Traditional, But Practical Approach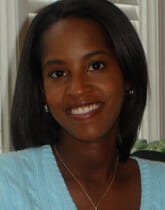 Podcast: Play in new window | Download
Are there really practical things you can do today that will help you figure out your purpose in life? Yes, and that's what we are talking about on today's show with May Rihani.
May Rihani is a pioneer in girls' educations and a tireless advocate of women's right. She served as the co-chair of the United Nations Girls' Education Initiative and has recently finished her latest book, Cultures Without Borders.
May Rihani joins us on today's show to discuss the important topics of purpose and how we can choose to do the right things today that allow us to live our life fully. She also shares stories and insightful lessons from her book.