Listen:
The Possibility of Today -How You Stay Confident and Go After What You Truly Want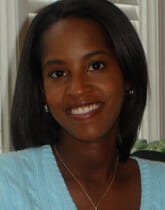 Podcast: Play in new window | Download
It is so easy to fall into the trap of maintaining the status quo. We can become preoccupied with just handling our responsibilities and everything we have going on.
Today's show is about the one thing to do today to make sure you're continually strengthening your belief and going after what you truly want.
Please drop by the Possibility of Today to check out more articles on how you can Live Today Better Than Yesterday.