Listen:
Middle Age Can Be Your Best Age – Career Frustrations at Middle Age? Create Your Own Plan B!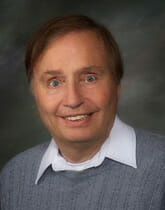 Podcast: Play in new window | Download
Are you out of work or stressed to the max working long hours on a job you don't admire? Author and entrepreneur Kathleen Rich-New explains why you need to create your very own "Plan B" to get what you want and to enjoy every step along the way. Learn how to match yourself to your perfect business, determine if being your own boss is right for you and how to avoid pitfalls of costly wrong decisions. Did you know that our bodies are genetically engineered to last up to 120 years? Health and nutrition expert Sam Rose explains how to extend your lifespan through improved diet, exercise and lifestyle.