Listen:
Middle Age Can Be Your Best Age – "Needed: A Strong Dose of Common Sense Both for Our Nation and our Marriages!"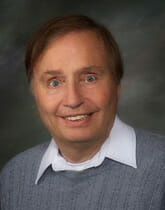 Podcast: Play in new window | Download
Anyone over age 40 who is saving and investing for present or future has good reason to fear the current gridlock in Washington. Primary guest David P. McMullin reminds us that leading politicians are fellow Baby Boomers so we need to insist on more good-old middle-age common sense. Listen in for David's common-sense solutions for the "fiscal cliff", burgeoning budget deficits, lingering high unemployment and illegal immigration. Our second guest, Radomir Samardzic unveils common-sense tactics to rescue a crumbling relationship even if your spouse or life partner wants you gone!