Listen:
The Possibility of Today – It's 2013- How You Can Take A Quantum Leap Forward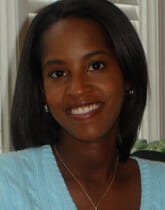 Podcast: Play in new window | Download
It's 2013. Can you believe it? Are you ready for 2013? Today's show is all about the things we can do to really set ourselves up to have an amazing year and accomplish those things that are really important to us.
We will discuss advice given by Ted Turner, the media mogul who founded CNN; Will Smith, who Newsweek has deemed to be the most powerful actor in Hollywood; Oprah Winfrey, the founder of the #1 talkshow of all time and media proprietor; and Michael Jordan and Laird Hamilton, superstar athletes who have excelled in their sports.
Also, if you're looking for some articles on Living Today Better than Yesterday, please drop by the Possibility of Today online magazine or join the community on Facebook.