Listen:
Middle Age Can Be Your Best Age – Break-up Proof Your Relationship With Your Retirement Money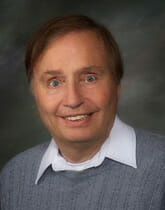 Podcast: Play in new window | Download
Don't wake up in retirement only to discover that your money has packed up, moved out and filed for divorce! It's time to foolproof your relationship so this won't happen to you. Guest Kris Miller introduces you to a safe pre-retirement investment vehicle with principal value certain, risk-free, tax-advantaged appreciation and access to your monies in retirement any time you want or need them. She advises on sound financial protection against catastrophic health threats and long-term care needs (costing up to $110,000 per year) and on preservation of assets at time of death from needless attorney fees, taxes and distribution delays. Guest Lora Canary gives you a mental prescription for attracting more money into your life and keeping it–both before and after retirement.