Listen:
The Possibility of Today – How You Can Not Be Bothered By Other People's Behavior, Happiness & Hot Questions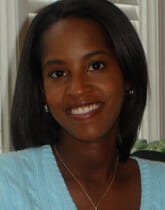 Podcast: Play in new window | Download
So many people assume that success leads to happiness … but the truth is that happiness leads to success. And, one of the best ways to protect your peace of mind and maintain your happiness is to develop the habit of not being bothered by other people's behavior. Find out exactly how to do that on today's show. This is one of the topics we will be discussing along with the Hot Questions of the week from the Possibility of Today community.
If you're interested, you can check out the online magazine – Possibility of Today and also drop by the Facebook page.
Live Today Better than Yesterday.
Possibility of Today link – http://www.possibilityoftoday.com/
Facebook page: http://www.facebook.com/possibilityoftoday