Listen:
The Possibility of Today – Relationships, Dating, Marriage & Finding The Right Person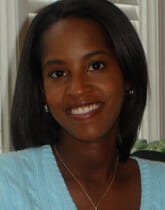 Podcast: Play in new window | Download
Today's show is all about relationships and we have a special guest joining us – Oren Harris. Oren Harris is an Infinite Coach and he works with high performers helping them excel in all areas of their life. Today, Oren is going to weigh in with me on the topic of relationships. How do you find the right person? What type of dating patterns do you need to be aware of? How can you foster and maintain the best relationship. You can find out more information about Oren Harris orenharris.com and on Oren's Facebook Page.
You can also drop by the Possibility of Today and check us out on Facebook.