Listen:
The Possibility of Today – How You Can Make Sure You Are Living Better & Better As Time Goes On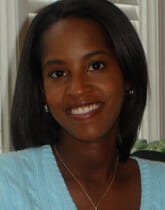 Podcast: Play in new window | Download
Do you have an approach for how you should be living and using your days? Do you have a good plan for how you are going to maximize the 24 hours you have everyday?
Today's show is all about the topic of Living Today Better than Yesterday and discussing exactly how to do that. We're going to be hearing from Will Smith – the actor and Jeffrey Gittomer- the New York Times best selling author on the topic of living better and better.
Also, we have some great Hot Questions that people have submitted about being taken for granted, finding your purpose, and how to not lose your "zen" as you move through the day. We will be answering all those questions on today's show. I hope you will join us.
If you're interested, you can check out the online magazine – Possibility of Today and also drop by the Facebook page.
Live Today Better than Yesterday.