Listen:
The Possibility of Today – 3 Important Life Lessons, Alicia Keys & Hot Questions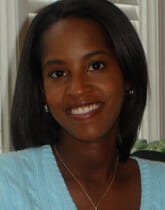 Podcast: Play in new window | Download
Todays' show is all about why you've got to stop saying "if" and let go of any backup plans if there is something you really want for your life. We will also hear from Alicia Keys and take the Hot Question of the week about how to best manage through a challenge.
Check out the online magazine – Possibility of Today and drop by the Facebook Page.
Live Today Better than Yesterday.