Listen:
Ready, Set, Retire – Dorian Mintzer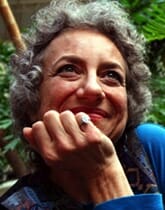 Podcast: Play in new window | Download
We're living longer and the concept of retirement is changing. Some people don't want to retire and many others can't retire so they don't outlive their money. It's important in the 21st century to focus less on what you're retiring FROM and more on what you're retiring TO. We learn from Positive Psychology that a sense of well-being develops when you feel connected, engaged and have a sense of purpose and meaning in life. It's hard enough for an individual to deal with these transitions, and it can be even more complicated if you're part of a couple and you each have different values, goals, priorities, interests and time lines.