Listen:
The Possibility of Today – Debunking Rumors & Myths – Will Smith & Jada Pinkett Deny Open Relationship Rumor; Following Your Own Truth; and Myths About the Brain & Your Memory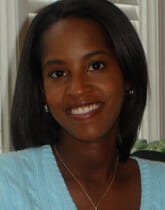 Podcast: Play in new window | Download
In the news this week, Jada Pinkett has clarified again that she and Will Smith do not have an open relationship. Jada also shared some great relationship advice in general that we will be discussing. We also are going to talk about some other hot topics – Are humans built to be monogamous? Does having one glass of wine really cause your brain to shrink? Claire Herring from Daisy Brains is a speech pathologist and cognitive trainer with advanced training in neuroscience and she will be joining us on today's show to discuss the myths around the brain.
You can find the Online Magazine at www.possibilityoftoday.com and you can also check us out on Faceboook.