Listen:
The Possibility of Today – Why People Lie & How You Can Tell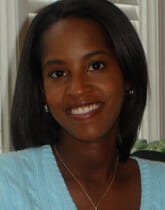 Podcast: Play in new window | Download
Lying seems to be quickly becoming an epidemic. No matter which way we turn – celebrities, athletes, politicians and even people close to us – we are seeing so many people stretch and bend the truth. On today's show we are going to discuss lying. How you can figure out those times people are not being honest and how you can make certain you aren't falling into the trap of unconsciously not telling truth.
Live Today Better than Yesterday.
Check out the Possibility of Today Magazine
Link : www.possibilityoftoday.com