Listen:
The Possibility of Today – Jason Collins, Catherine Zeta Jones Break Through Barriers & How You Can Break Through Your Barriers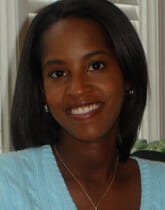 Podcast: Play in new window | Download
On today's show we are talking about breaking barriers, which has been in the news recently. From Jason Collins, the NBA player that has shared he is gay to Catherine Zeta Jones, pushing through the barriers that surround mental health, we can see all the good things that result when you break through barriers. We are going to discuss many of the most recent stories in the news and also discuss how we can apply this principle to our own life and any limiting beliefs or anything else that is may be holding us back.
You can check out the online magazine at www.possibilityoftoday.com or drop by the Facebook page.