Listen:
Ready, Set, Retire – Robert Van Arlen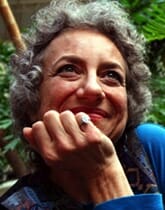 Podcast: Play in new window | Download
Robert Van Arlen is an internationally-renowned business speaker and author of Focused Synergy, Orchestrating Your Purpose, Path and Performance. Robert is considered one of the most engaging speakers in the professional development marketplace. His speeches are truly a memorable experience. His corporate background comes from 15 years leadership experience in the global legal publishing arena. He was credited for changing and improving the standards for sales and organizational excellence. The legal publishing industry was faced with the challenge of migrating from traditional print book publishing to CD-ROM and online platforms. Robert's role was to implement business models both domestically and internationally that would keep the company profitable during and after the transition. His models for change were adopted throughout the industry.