Listen:
The Possibility of Today – How You Can Best Handle Any Changes In Your Life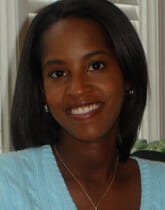 Podcast: Play in new window | Download
Today's show is an encore presentation of the show on Rites of Passage. We discuss some of the rites of passage that are in the news. From the death of Roger Ebert to the newly gained freedom of Brian Banks, rites of passage guide everyone's transition from one phase of life to the next. We will also discuss your personal rites of passage and how to best take advantage of them so you can set yourself up to live even better tomorrow.
Visit us on Facebook and Drop by the online magazine – Possibility of Today.