Listen:
The Possibility of Today – 3 Things You Can Do To Tap Into and Maintain The Best Mindset Everyday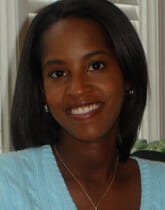 Podcast: Play in new window | Download
Did you know there are 3 things you can do to tap into and maintain the best mindset day after day? On today's show we are going to discuss how to cultivate and maintain an ideal mindset and we will also talk about how people such as Michael J. Fox and J.K. Rowling are tapping into this mindset every single day.
Also, If you get a chance, check out the Possibility of Today online magazine and drop by the Facebook Page.