Listen:
The Possibility of Today – How & Why You've Got To Take Risks From Time to Time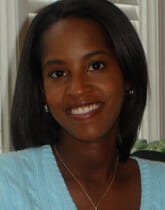 Podcast: Play in new window | Download
Do you take risks from time to time? Do you push yourself to go after the things you really want for your life even if you have to push yourself a little out of your comfort zone? Today's show is all about risks – why you've got to take risks, how you can take risks, and we also discuss several success stories of risk takers.
Also, if you get a chance, drop by the Possibility of Today magazine or the Facebook page.
Live Today Better than Yesterday.