Listen:
The Possibility of Today – 3 Essential Things to Do In Your Relationship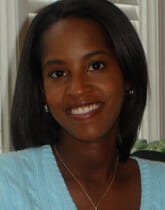 Podcast: Play in new window | Download
When it comes to relationships, one of the most popular questions is "What's the secret to having a long and healthy relationship?". All of our relationships are on what I call the Relationship Possibility Spiral and once we understand the Spiral and how it works we have the ability to positively impact and influence our relationship. Today's show is all about relationships and the 3 things you want to make sure you are doing in your relationship.
You can find more information about the Possibility of Today on Facebook or drop by the Possibility of Today Online Magazine.
Live Today Better than Yesterday.