Listen:
The Possibility of Today – One Essential Thing You Must Do If You Really Want to Accomplish Something?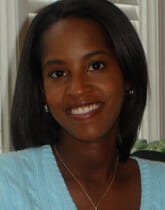 Podcast: Play in new window | Download
Are you in the midst of working to accomplish something – maybe you want to find a new job, or to start a company, or write a book? Or, maybe you're at a crossroads and want to accomplish something, but you're not really sure if you can do it and if you should take the chance?
Find out on today's show how people continually succeed and accomplish what they want time and time again. It's not about luck, but instead doing certain things to get up your Possibility Spiral. Oprah, Lebron James and other people have continually found their way to success over and over again and we can too.
Also, if you're looking for articles or more information on the specific 7 Steps you must always take to accomplish what you want, please drop by the Possibility of Today Magazine or drop by the Facebook page.